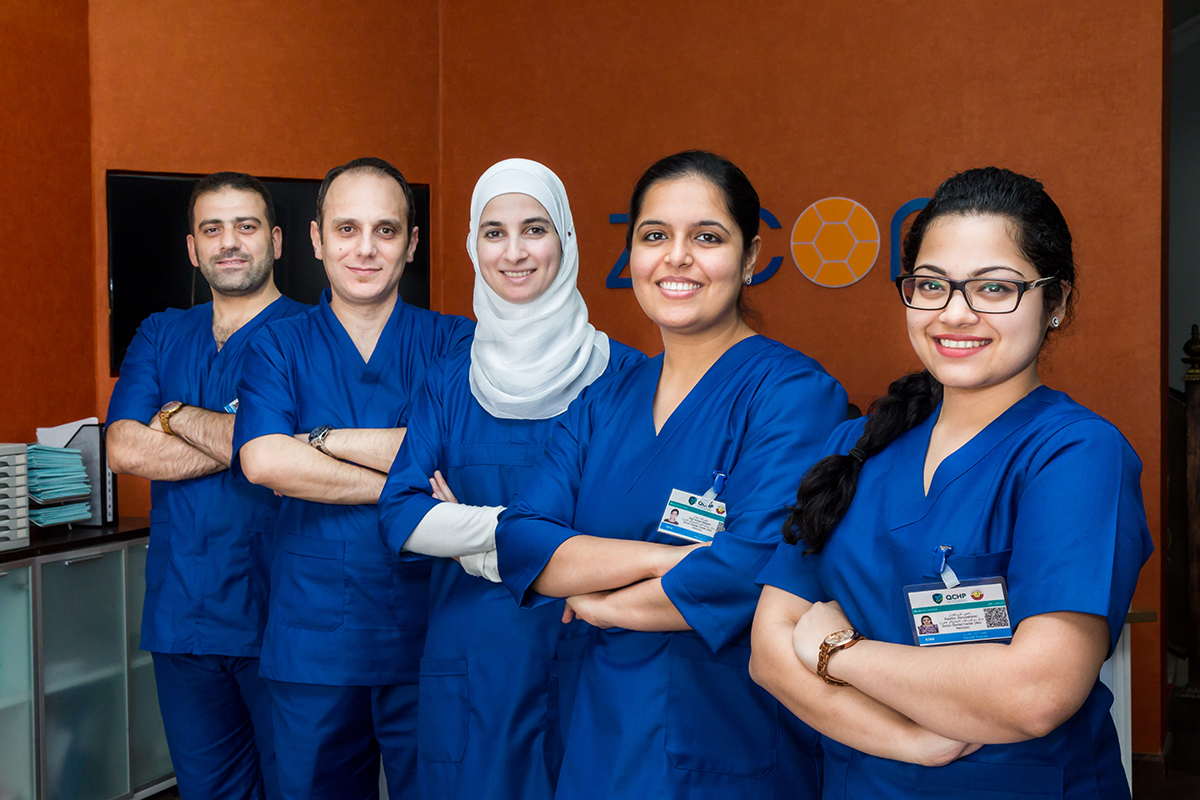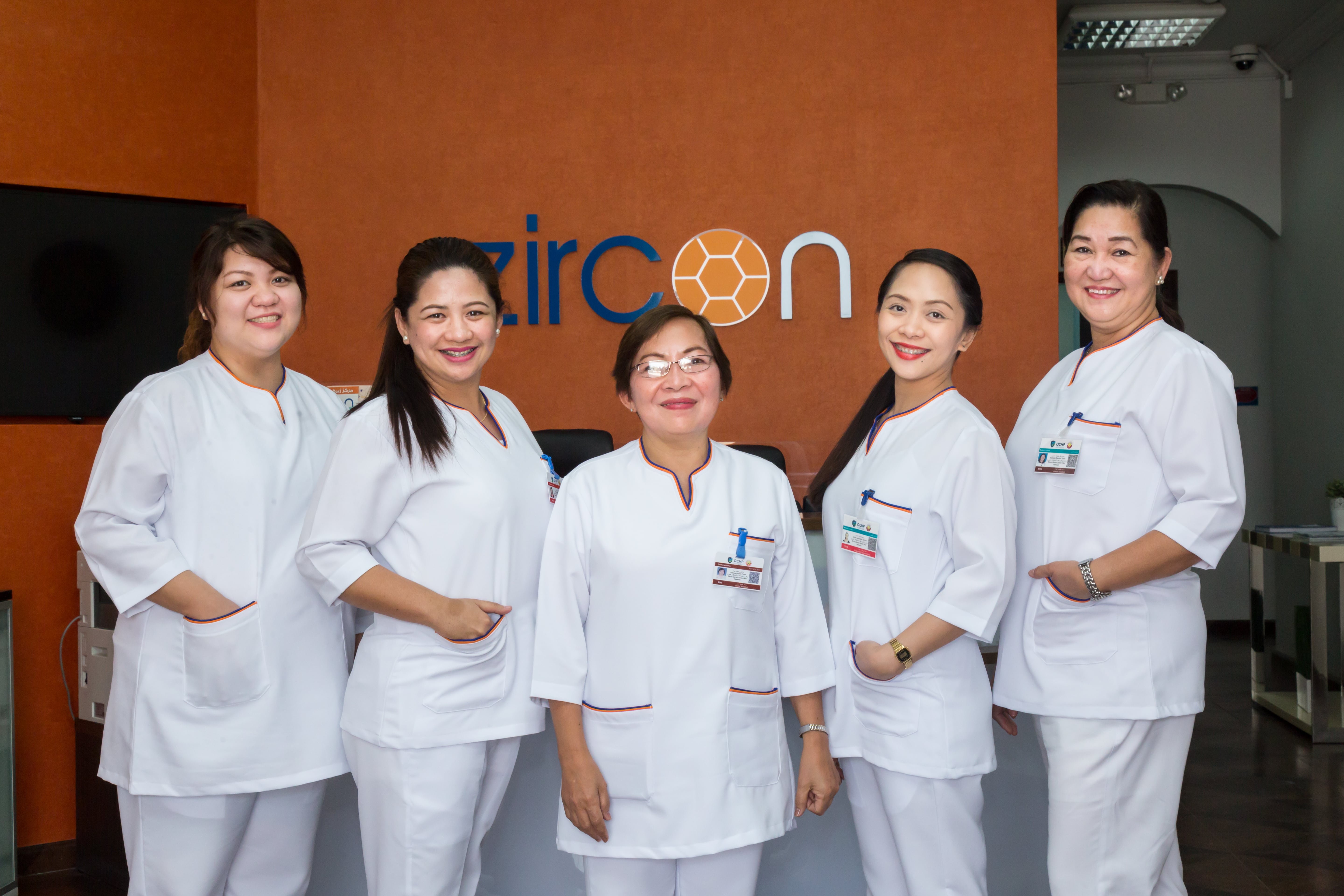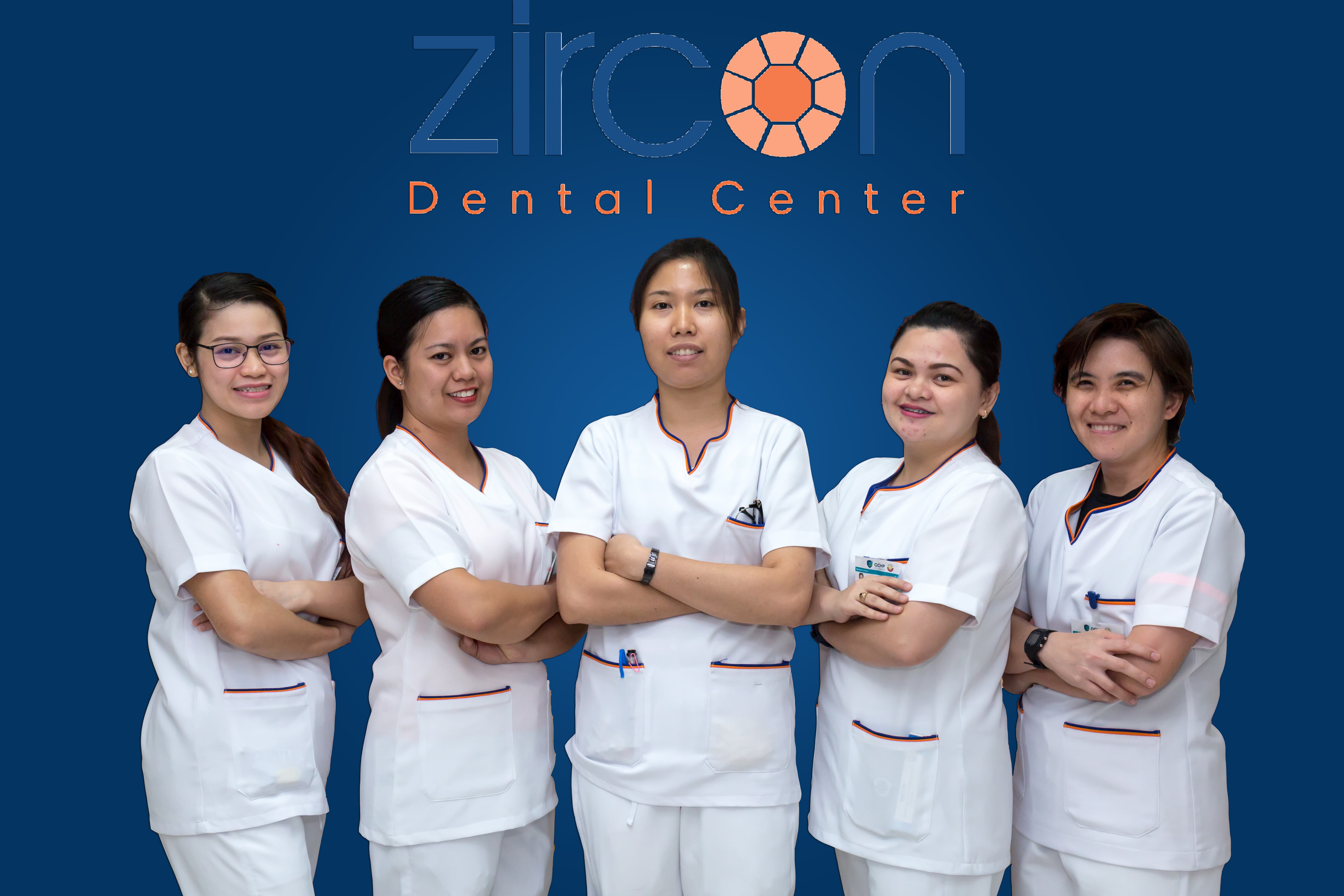 Dental Center in Qatar
Dental center in Qatar Zircon dental center has been opened in year, and it's one of the leading centers in the techniques of dental implants, which help convert difficult cases into simpler, cheaper, and painless ones.
Our centers in Wakra and Abo Hamoor are committed to offering the best services. When it comes to your oral health, you should look for the best dentist in order to get a healthier and more beautiful everlasting smile. In Zircon, we offer the best services at the best prices. Our working hours are daily from 9 am to 9 pm.
---
Abu Hammor Branch
The branch was opened on 9/4/2016
Daily working hours from 9 am to 1 pm From 5 to 9
44433100/500/800
Al Wakera Branch
The branch was opened on 7/1/2014
Working hours are from 9am to 9pm daily
44433161/171
50220650
Our NEWS
زيارة د. حمود kfc
---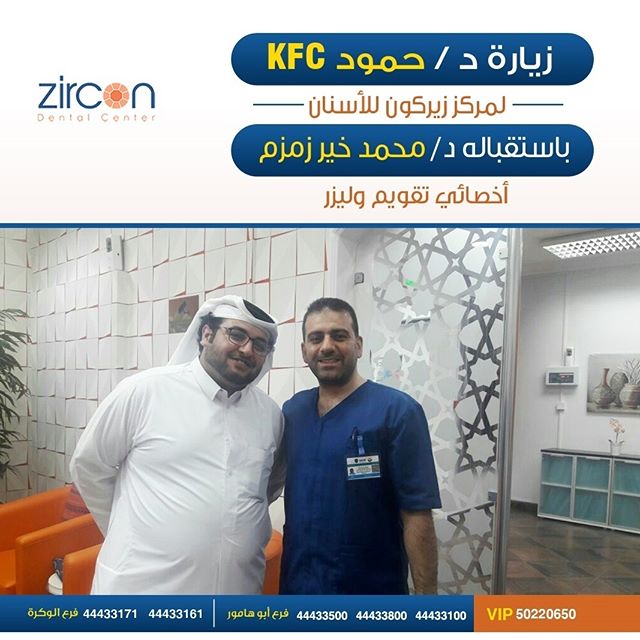 زيارة د. حمود kfc لمركز زيركون للأسنان

more


---
زيارة د. حمود kfc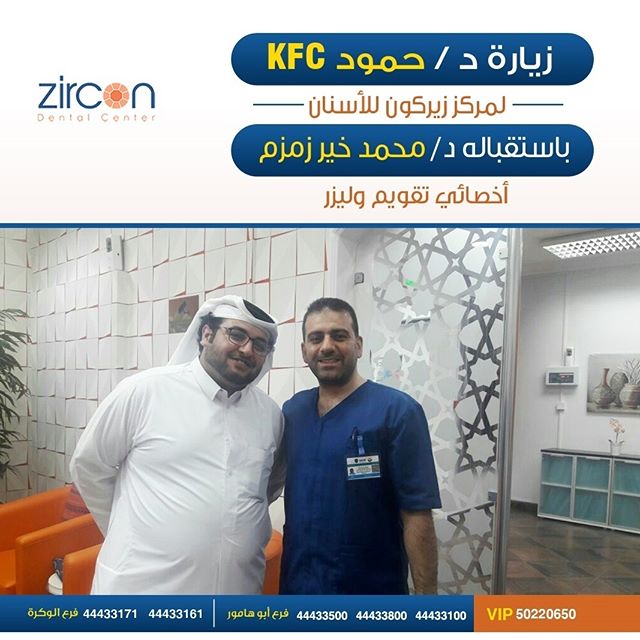 زيارة د. حمود kfc لمركز زيركون للأسنان
زيارة د. حمود kfc
---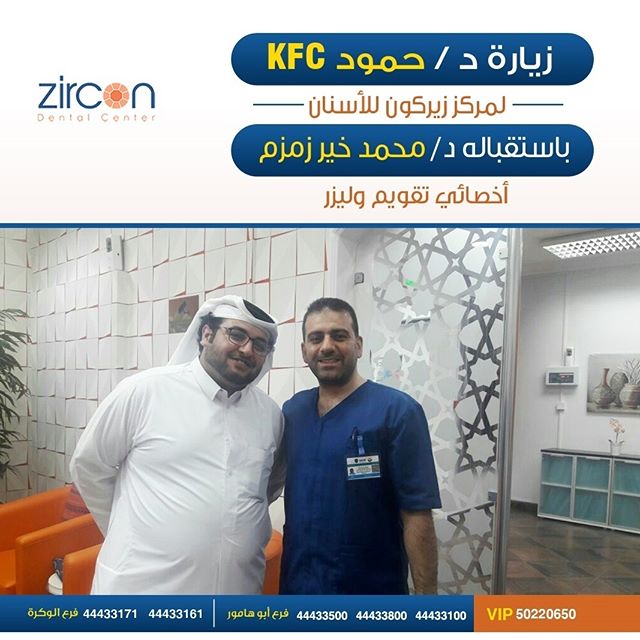 زيارة د. حمود kfc لمركز زيركون للأسنان

more


---
زيارة د. حمود kfc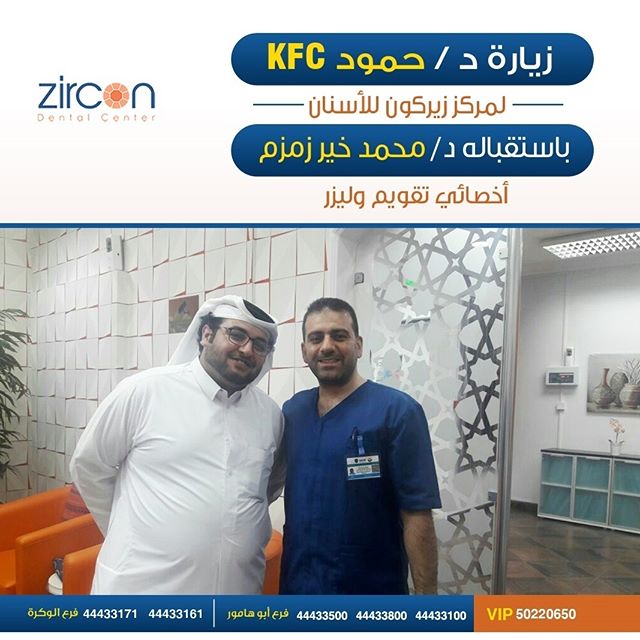 زيارة د. حمود kfc لمركز زيركون للأسنان
زيارة د. حمود kfc
---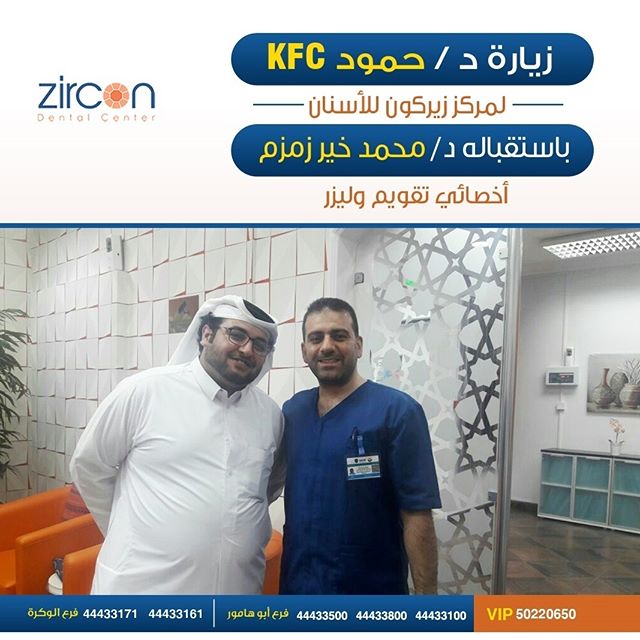 <
زيارة د. حمود kfc لمركز زيركون للأسنان

more


زيارة د. حمود kfc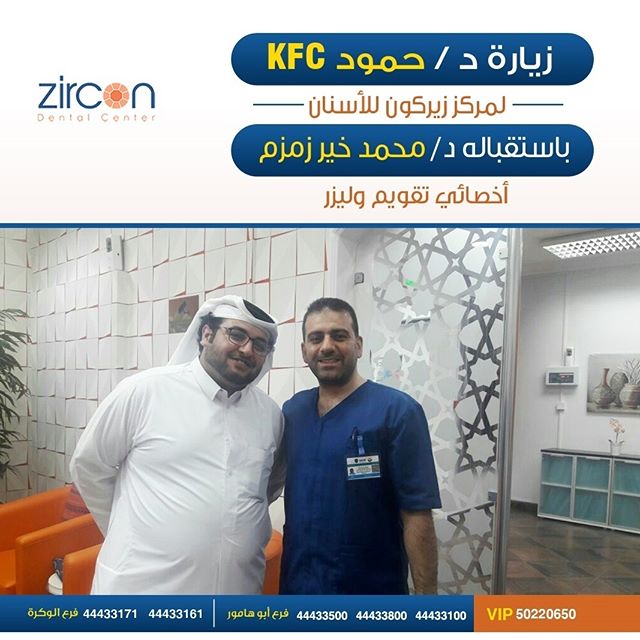 زيارة د. حمود kfc لمركز زيركون للأسنان
more NEWS
Our Team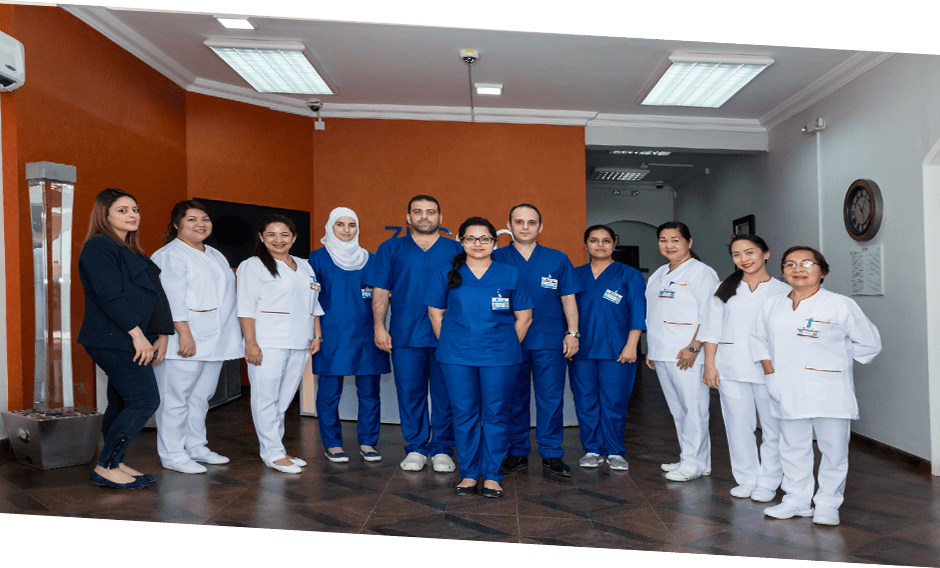 more details